RCM Publishers
August 4, 2023
2023-11-22 17:47
RCM Publishers
RCM Publishers
Your Trusted Partner in
Accounting Education.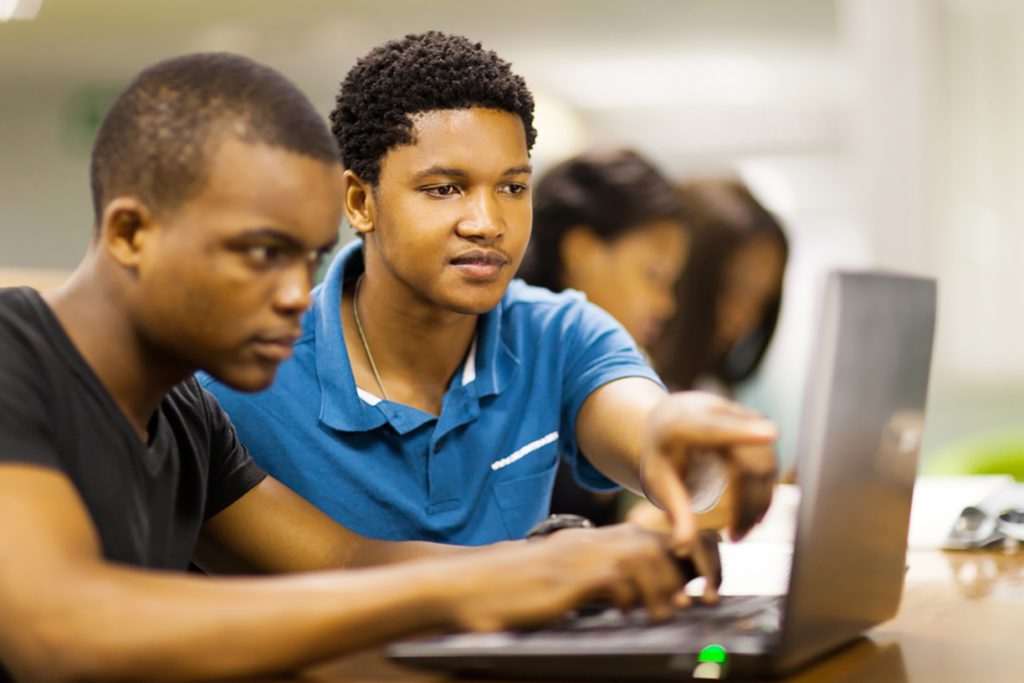 Virtual Instruction Sessions for Distant Education.
To attain certification as an accountant, it is imperative to pursue qualifications endorsed by a reputable professional body. Explore the comprehensive array of accounting courses available at RCM, designed to assist you in achieving the requisite proficiency and standards for certification.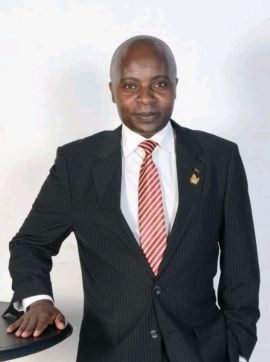 Dear Learners,
I am Dr. Joshua Aura, and it is with great pleasure that I extend my warmest greetings to you on behalf of RCM Publishers. As the Director of our esteemed company, I am excited to introduce you to the world of educational excellence that we represent. At RCM Publishers, we have made it our mission to provide you with the finest educational resources that not only empower teachers but also inspire students to reach their full potential.
For over a decade, RCM Publishers has been dedicated to creating innovative and impactful learning materials that cater to the ever-evolving needs of educators and learners alike. We understand the pivotal role that education plays in shaping the future, and as such, we are committed to producing top-notch textbooks, digital content, and educational solutions that foster a love for learning. Our team of seasoned educators, content creators, and technology experts work tirelessly to ensure that our materials are engaging, relevant, and aligned with the latest educational standards.
As you explore our comprehensive range of products and services, you'll discover that our commitment to quality, affordability, and accessibility sets us apart in the industry. Whether you are a teacher seeking enriching classroom resources or a publisher looking to collaborate on groundbreaking educational projects, RCM Publishers is your trusted partner. Join us in our mission to ignite minds and inspire lifelong learning.
Thank you for considering RCM Publishers as your educational resource provider. We look forward to building a lasting partnership with you and contributing to the success of educators and students worldwide.
Sincerely,
Dr. Joshua Aura
Director, RCM Publishers
Moving forward on the right path.
The Numbers, speak volumes about our proven learning methodoligies.​
CPA - Certified Public Accountant
The course is aimed at persons who wish to qualify and work or practice as professional
accountants, auditors, finance managers, tax managers and consultants in related areas
in both public and private sectors. CPA is structured in three levels :
Financial Accounting
Communication Skills
Introduction to Law and Governance
Economics
Quantitative Analysis
Information Communication Technology
Company Law
Financial Management
Financial Reporting and Analysis
Auditing and Assurance
Management Accounting
Public Finance and Taxation
Leadership and Management
Advanced Financial Reporting and Analysis
Advanced Financial Management
Advanced Taxation
Advanced Auditing and Assurance
Advanced Management Accounting
Advanced Public Financial Management
Business Data Analytics (Practical Paper)
ATD - Accounting Technicians Diploma
The course imparts knowledge, skills, values and attitudes to prepare financial and management accounts and financial statements for small and medium sized enterprises and computer basic taxes for a business. ATD is structured in three levels :
Introduction to Financial Accounting

Introduction to Law and Ethics

Entrepreneurship and Communication

Information Communication Technology
Financial Accounting

Principles of Management

Business Mathematics and Statistics

Principles of Taxation
Principles of Economics

Fundamentals of Management Accounting

Fundamentals of Finance

Principles of Auditing
CAMS - Certificate in Accounting and Management Skills
The CAMS course is administered in two levels, with each level requiring an average of six months, thus a total of one year. It is mainly for persons who wish to qualify and work as entry level accounting and management personnel.
The minimum entry requirement is KCSE mean grade D or a vocational certificate.
Principles of Entrepreneurship and Management
Introduction to Law and Ethics
Fundamental ICT Skills
Fundamentals of Business Mathematics
Foundations of Accounting
Elements of Taxation
Principles of Marketing and Communication.
CFFE - Certified Forensic Fraud Examiner
The course is aimed at persons who wish to qualify and work or practice in the fields of financial fraud and corruption investigations, fraud prevention, fraud risk analysis and related areas. The CFFE is administered in three modules with workshops at the end of the course. Each module is expected to last for three months. Examinations for the CFFE course will be administered three times in a year, thus the course is meant to last an average one year.
The minimum entry requirement to pursue the CFFE course is a kasneb professional qualification or a Bachelors Degree from a recognised university.
Introduction to Forensic Accounting and Audit
Fraud and Corruption Schemes
Overview of The Legal and Justice System
Law Related to Fraud
Principles of Law of Evidence and the Trial Process
Planning and Conducting Formal Investigations
Fraud Prevention and Detection
Fraud Risk Management
Integrated Case Study and Workshop
CIFA - Certified Investment and Financial Analysts
The course is aimed at persons who wish to qualify and work or practice as investment, securities and financial analysts, portfolio managers, investment bankers, fund managers, consultants on national and global financial markets and related areas. CIFA is structured in three levels :
Financial Accounting

Professional Ethics and Governance

Regulation of Financial Markets

Economics

Quantitative Analysis

Introduction to Finance and Investments
Portfolio Management

Financial Statements Analysis

Equity Investments Analysis

Corporate Finance

Public Finance and Taxation
Leadership and Management

Fixed Income Investments Analysis

Alternative Investments Analysis

Advanced Portfolio Management

Derivatives Analysis

Financial Modelling and Data Analytics (Practical Paper)
CS - Certified Secretaries
The course is aimed at persons who wish to qualify and work or practice as corporate
secretaries, policy formulators and consultants in governance, governance and compliance
auditors and administrators at county and national levels and in the private sector. CS is structured in three levels :
Management Principles and Practice

Communication Skills and Records Management

Introduction to Law and Governance

Principles of Accounting and Taxation

Human Resources Management

Information Communication Technology
Company Law

Public Sector Governance, Policy and Administration

Meetings: Compliance and Administration

Financial Markets and Specialized Institutions

Corporate Governance and Ethics

Research, Consultancy and Advisory
Strategic Management

Finance for Decision Making

Governance and Compliance Audit

Boardroom Dynamics

Research Project