About us
August 3, 2023
2023-11-19 22:13
About us
RCM Publishers empowers students to embark on a transformative journey into the world of Financial Accounting.
Welcome to RCM PUBLISHERS Your Trusted Partner in Accounting Education
Established in 2016 in conjunction with RCM College, RCM PUBLISHERS is a reputable publishing company specializing in the creation of high-quality books and comprehensive revision kits catered to accounting students. With our primary focus on providing top-notch educational materials, we are proud to offer online interactive classes, enabling you to pursue your studies conveniently from the comfort of your home.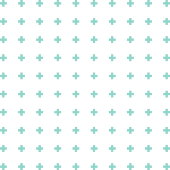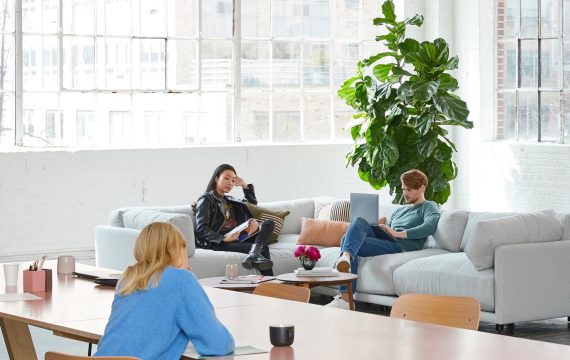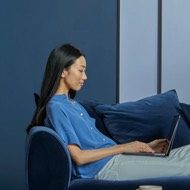 Our Mission is to Facilitate Seamless Revision and Master Complex Accounting Concepts
At RCM PUBLISHERS, we are dedicated to simplifying the revision process and guiding you through challenging accounting questions. Authored by our esteemed tutors with a proven track record of exam success, our books are meticulously crafted to comprehensively cover all aspects of your revision, effectively preparing you for your examinations.
A Team Committed to Your Academic Success
At RCM Publishers, we take pride in our unwavering commitment to supporting your academic journey and making a positive impact on your studies. Whether you are a classroom student, an independent learner, or pursuing distance education, our meticulously designed books and interactive classes are tailored to help you achieve your educational goals.
Join us at our Convenient Location
Our headquarters are strategically located in Nairobi, at Stanbank House 1st floor, Moi Avenue, right next to the National Archives. Feel free to visit us anytime; we extend a warm welcome to you.
Choose RCM PUBLISHERS for unparalleled educational resources, expert guidance, and a brighter future in accounting. Let us embark on this learning journey together.
What our Learners' & Readers have to say about RCM Publishers
Exceptional training
Thanks RCM for a well trained instructors and structured courses. I enjoyed the classes. I learned alot. Finally i am CPA certified.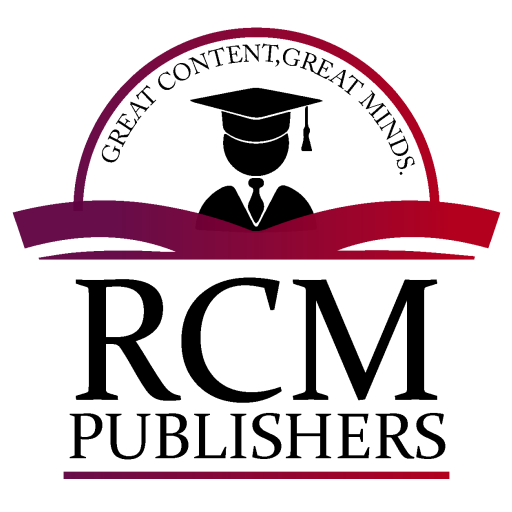 Best College for Accounting courses.
RCM never dissapointed. Lessons were of high quality delivered by qualified instructors. I passed my exams with flying colors. I'll definatelly recommend the institution.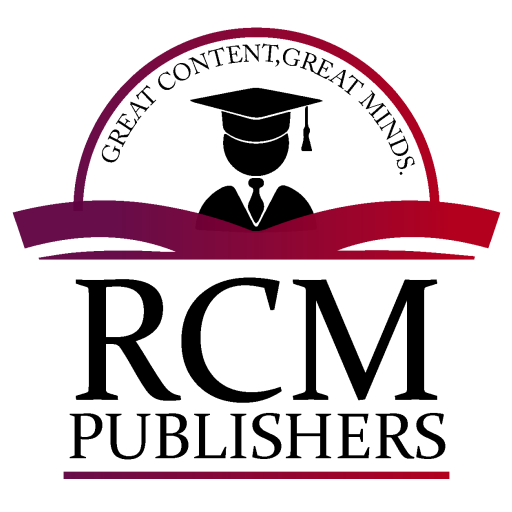 I passed my exams!
I heard the success rate of students studying at RCM was very high. I signed up for an online class and yes after quality lessons and support from instructors, i managed to pass my exams. Thanks RCM.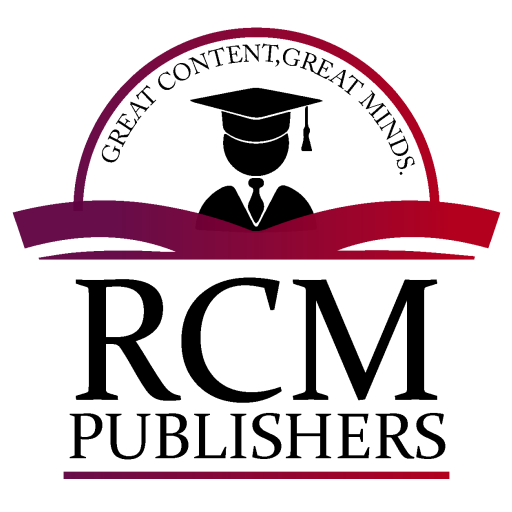 James Ateya
/ Administrator